In Silico Science is training researchers on innovative methods for systematic reviews applied to the research on tobacco harm reduction, with particular reference to cardiovascular effects, respiratory effects and weight management.
The new research project by CoeHAR is highly innovative
This project will produce systematic reviews that critically assess the quality of studies and produce living reviews and reports in plain language on high quality studies. These systematic reviews will provide policy makers, healthcare professionals and consumers with reliable and up-to-date data from high-standards studies to shape their decisions on policies and practices to reduce the harm caused by smoking.
The research goal is to provide information on health effects resulting from the substitution of alternative low-risk products for conventional cigarettes in the cardiovascular and respiratory systems and on weight management.
What Is In Silico Science? What benefits will it bring?
Healthcare providers and consumers need sound facts and the latest research to inform their decisions about vaping as a substitute for smoking. Unfortunately in the fraught debate over e-cigs, many assertions on the health effects of vaping are based on low quality studies. This project will produce living systematic reviews and plain language summaries of the top quality studies to provide information on the health effects of vaping as a substitution for smoking. The living systematic reviews, along with plan language summaries, will provide evidence to guide consumers, healthcare professionals, policy makers and regulators.
Consumers
For consumers, the summaries will inform them about the potential benefits and risks of trying substitution.
Healthcare Professionals
For healthcare professionals, the reviews will provide open access to research findings the effects of vaping on cardiovascular and respiratory function that they may observe in their patients. The reviews will support healthcare providers to make their own determination about substitution as a cessation treatment instead of relying on professional guidelines that are often based on inadequate and out of date information
Healthcare policy makers
For healthcare policy makers, the reviews will provide data for evidence-informed decisions for treatment protocols and programs, and guidance for research programs.
Regulators
For regulators, executive summaries can inform policy decisions on graduated regulations based on the potential benefits of vaping, instead of relying on the precautionary principle and defaulting to tobacco control legislation.
A detailed protocol will be developed and registered for three reviews: cardiovascular effects, respiratory effects, and weight management. For each review, will formalize rigorous quality standards for inclusion of studies with a Critical Interpretive Synthesis, a method developed in 2006 that critically questions the research problems, study assumptions, factors influencing recommendations, and taken-for-granted concepts found in the literature. With these criteria, the review will progress into a standard systematic review, with one addition: a pre-designed process to keep the review up to date. This emergent systematic review method has been named the Living Systematic Review. These reviews will be conducted to PRISMA standards. The reviews will contain an executive summary and a plain language report. After each review is published on the Center website, an evidence gap map will be charted to produce targeted recommendations for future research.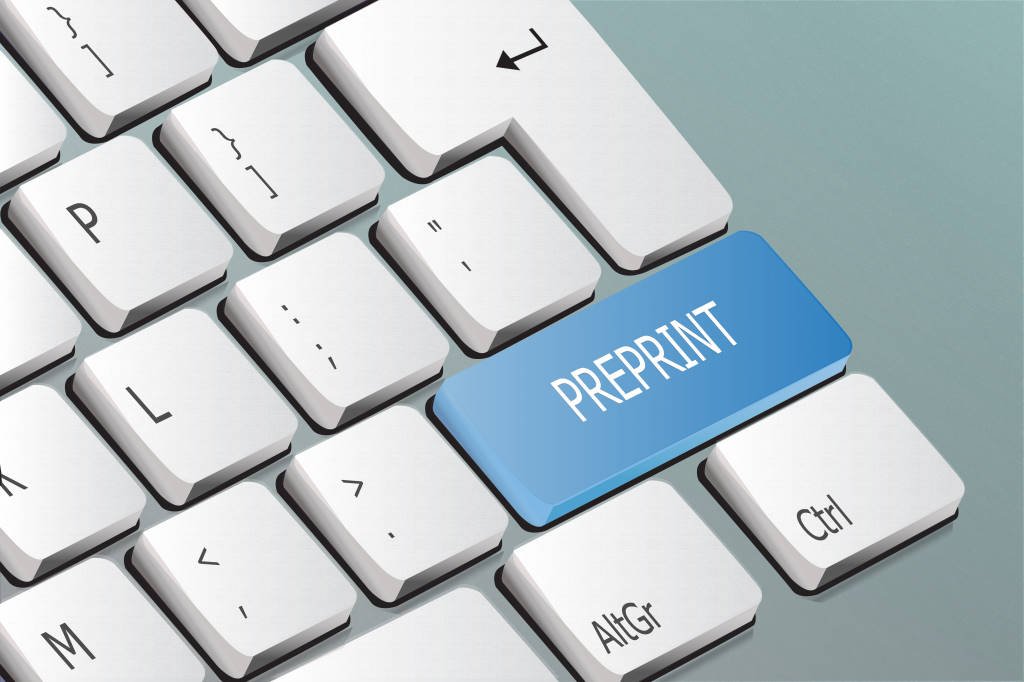 Renée O' Leary
Renée O'Leary, PhD found her interest in tobacco research in 2006 with the simple observation that tobacco use was the world's leading cause of death. Since that time, she has focused her research efforts on reducing the harms of cigarette smoking and has specialized in literature review methodologies.
Her Doctorate
She obtained her doctorate in 2018 at the University of Victoria (Canada). Her dissertation, Vapour Products/E-cigarettes: Claims and Evidence encompasses an analysis of e-cigarette regulation, a review of reviews on e-cigarettes and cessation, and a systematic evidence review of youth vaping. A chapter is published as "Claims in Vapour Device Regulation: A Narrative Policy Framework Analysis" (2017, International Journal of Drug Policy). During her doctoral program she led a research project and produced a monograph for the Canadian Institutes of Health Research, Clearing the Air: A Systematic Review on the Harms and Benefits of E-Cigarettes and Vapour Devices.
Her Master's Thesis and other Research
Her Master's thesis examined the tobacco industry, The Cigarette Commodity Chain and National Tobacco Control in China and Brazil. She is co-author on eight published articles on smoking cessation and on outdoor smoking bans. As well, she has been involved in health-related literature searches on health equity, post-cardiac care, women's health indicators, domestic violence interventions, and alcohol studies.
Recent Works
Most recently she is a co-author of "The effect of e-cigarette aerosol emissions on respiratory health: a narrative review" (Expert Review of Respiratory Medicine, 2019). Her commentary "Tobacco Harm Reduction in the 21st Century" with co-author Dr. Polosa is currently in press at Drugs and Alcohol Today.
She is the Project Leader at CoEHAR for a series of literature reviews on tobacco harm reduction for smokers through e-cigarette substitution and its effects on respiratory, cardiovascular, and metabolic (weight) health.
Thinking critically about reviews and tobacco harm reduction
If it is not a systematic review, then the reviewers chose the studies they wanted to include, also known as "cherry picking."
Peer review is not a guarantee of accurate evidence. A retracted e-cigarette study published by the American Heart Association had already been cited as "fact" in 38 publications, including a US Surgeon General report. The Lancet and the New England Journal of Medicine retracted major articles on coronavirus that had passed peer review.
In vitro (cell) studies are not conducted with standardized testing techniques and are subject to high levels of false positives.
In vivo (animal) studies on e-cigarettes often use tests that do not replicate vaping, such as cutting open the animals' tracheas and injecting e-liquid, or squirting e-liquid into the animals' noses. Also, consider the ethical issues about animal testing.
The dominant position against tobacco harm reduction is evidenced in how negative reviews and studies on e-cigarettes are cited far more frequently than those with neutral or positive conclusions.
For any questions, contact us!